HPSG
2018
The 25th International Conference on Head-Driven Phrase Structure Grammar
June 30 - July 2, 2018
University of Tokyo, Komaba Campus
(The workshop on the clause structure of Japanese and Korean has been moved from June 29 to July 2.)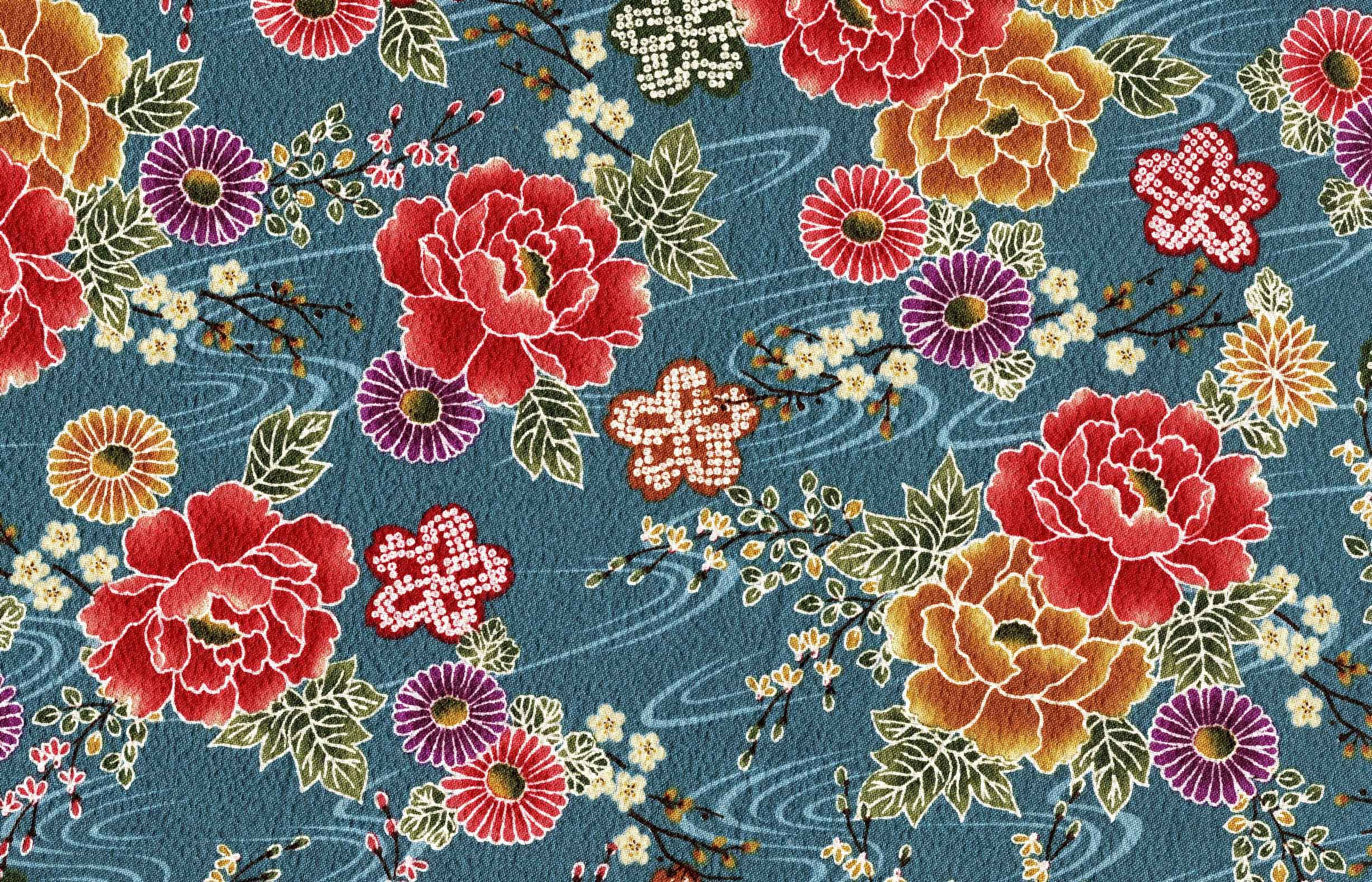 HPSG 2018 will be the first HPSG conference to be held in Tokyo.
The third day of the conference will be a workshop on the clause structure of Japanese and Korean. One goal of this workshop is to promote interaction between researchers working in different theoretical frameworks, and accordingly we welcome abstract submissions by people working in frameworks other than HPSG.
Conference dinner
The conference dinner will be held on July 1st at 6:30pm in Lever Son Verre, a brasserie located on the Komaba campus: http://leversonverre-tokyo.com/restaurant/komaba/. It is housed in Komaba Faculty House, whose location is shown on this PDF map.
The cost will be 5000 yen per person. If you would like to attend, please let the local organizer know at your earliest convenience. If you are vegetarian or have any other dietary requirements, please let the local organizer know about that too.
Registration
The registration fee is 2000 yen for a student and 4000 yen for a non-student. Please make the payment in cash on site.
Invited speakers for the main conference
Doug Arnold (University of Essex)
Makoto Kanazawa (National Institute of Informatics, Tokyo)
Invited speakers for the workshop on the clause structure of Japanese and Korean
Daisuke Bekki (Ochanomizu University)
Yusuke Kubota (University of Tsukuba)
Important dates
Abstract submission deadline (extended): February 15, 2018
Notification of acceptance: March 30, 2018
Conference: June 30 - July 2, 2018
Conference proceedings submission: October 15, 2018
Last modified: June 26, 2018